Thermal Bonded Nonwoven Line for Automotive Industry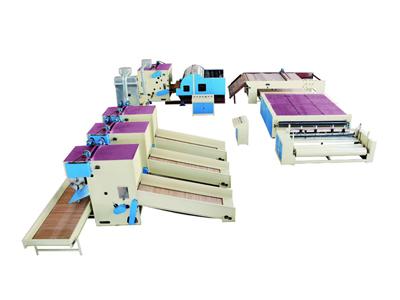 Non glue cotton is widely used to produce high class mattress and non glue wadding in Tatami mats. Customers can add some low melting point fiber for mixing with other raw materials during the blending process. By this means, the low melting point fiber could be melt in the non glue cotton drying oven, resulting in fixed raw material. Compared to spray-bonded cotton, non glue cotton manufactured by this production line is environmental, not irritant to human body and highly flexible. Non glue cotton is mainly used for producing high class automotive carpets, primary and secondary backings, trunk liners, etc.
This production line adopts automatic design for labor saving. We can also configure different types of machines according to the customers' need. Otherwise, we can offer other one-stop solution to meet different customer' needs. The warranty for the equipment in the non-glue cotton production line is one year.
Application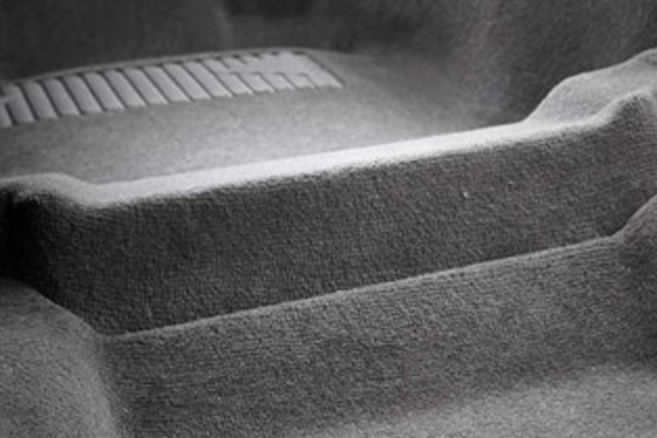 Recommended 2300mm thermal bonded nonwoven manufacturing line is displayed below: